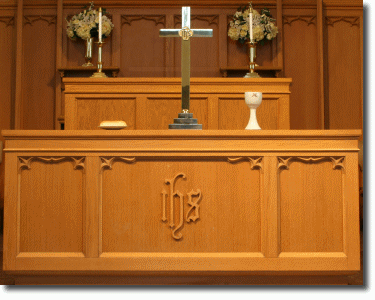 Valley Christian Church has been a spiritual pillar of the Birmingham community since 1951.
Today, Valley is a congregation that serves as an open and inclusive fellowship of believers in Jesus Christ, the Son the living God, and we proclaim that faith in our acts of worship, fellowship, and ministry. We believe in extending hospitality towards all those who come to our worship as visitors seeking spiritual community in a Christian Church. Whether you have been a Valley Member for years or whether this will be your first Sunday worshiping with us, we will be glad to welcome you to worship.
Our church is conveniently located off Highway 280 East next to the Birmingham Water Works at 2600 Cherokee Place. We offer both in-person and online opportunities to experience worship with us at 10:30am Central Time. If you wish to worship with us online, click on the Links to Zoom tab on our pulldown menu and follow the instructions for your device for the Sunday Worship Service option. We also offer a digital worship bulletin for you to follow along with under the Valley Voice menu tab.
In addition to our Sunday morning worship, we offer online adult education on Tuesday evenings with a book study at 6:30pm on Zoom. You are cordially invited to join us any Tuesday by clicking on our pulldown menu and following the instructions for your device to Valley Meeting Room One.
Coffee fellowship in the parlor follows worship service each Sunday.
We look forward to this opportunity of having you visit with us.